IBC MOUSE PADS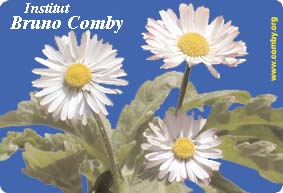 A mouse pad for home and office
web site demonstrations !
IBC's beautiful mouse pad !
Enlighten your office !
Surf and enjoy your computer !
An original gift : offer mouse pads
to your friends, colleagues and family
Special price by 10 units !
Dimensions : 225 mm wide x 155 mm high x 3 mm thick
Order form
To order the IBC mouse pad(s) : FILL, PRINT (to paper or PDF file) and SEND this ordering page with your payment to:
Institut Bruno Comby
55 rue Victor Hugo, F-78800 Houilles, France
E-mail : mousepads[at]comby.org (spam prevention: replace [at] by @)

The mouse pads will be sent to you by postal mail.